Today the tech-giant Google introduced with a new Google Earth, yeah the same app which lets us look into and admire our blue marble- The Earth.
It's everything you love about Google Earth, plus new ways for you to explore, learn and share. Zoom in and see what adventures await you in the new Google Earth.
-Gopal Shah (Product Manager, Google Earth)
Well without wasting any more time, let me tell you about the things The New Google Earth lets you do-
Explore and learn about anywhere
With the addition of a new feature called "I'm Feeling Lucky" in Google Earth, Google Earth can throw off some random yet very interesting places at you and with the help of a Knowledge Card, you can learn history and facts about that place.
We've curated 20,000 different places, so roll the dice and see where the world takes you. - Gopal Shah (In a blog post)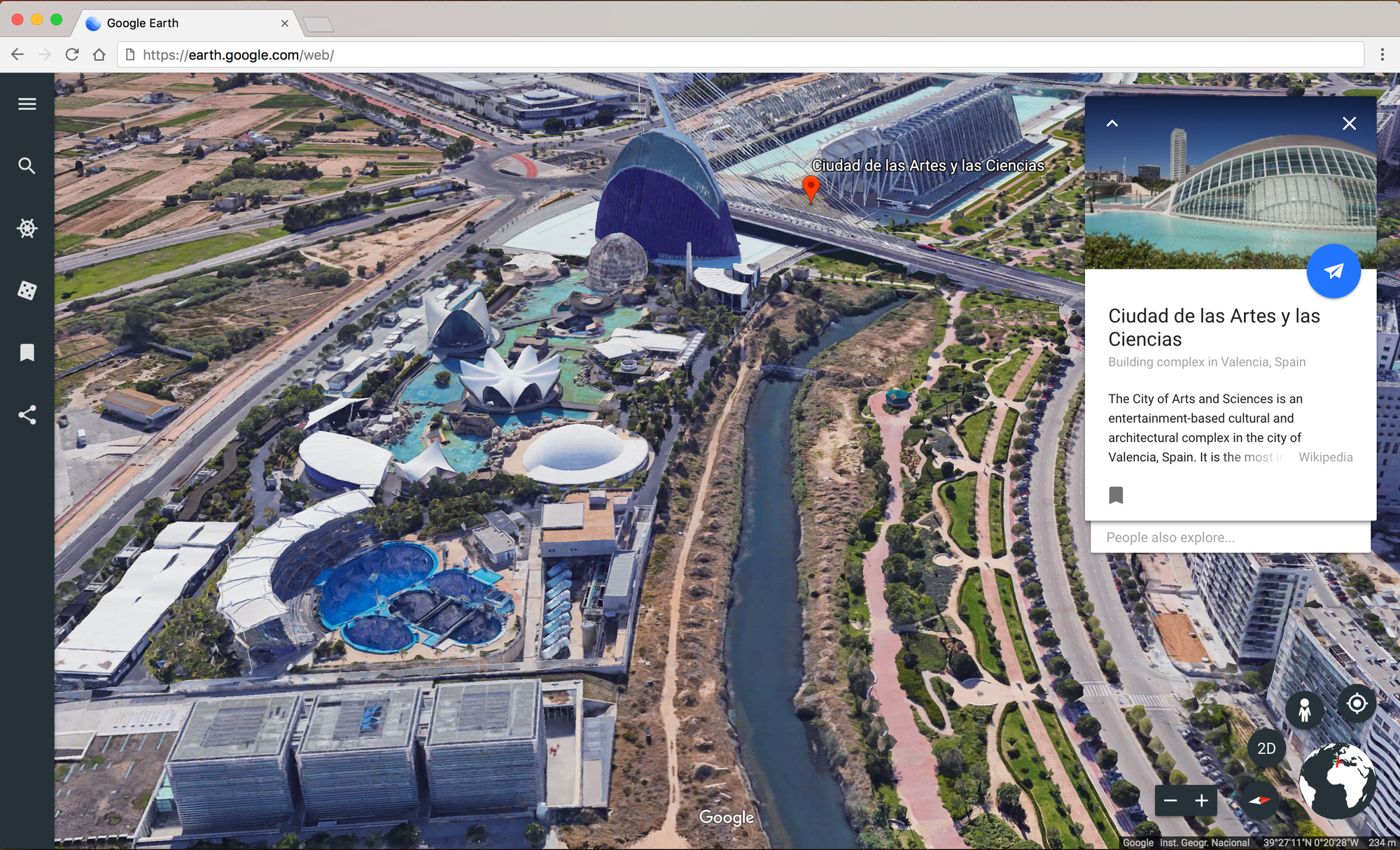 Share the beauty you find
Hell yeah, with the dedicated 3d button, you can see any place from any angle, and believe me it's awesome.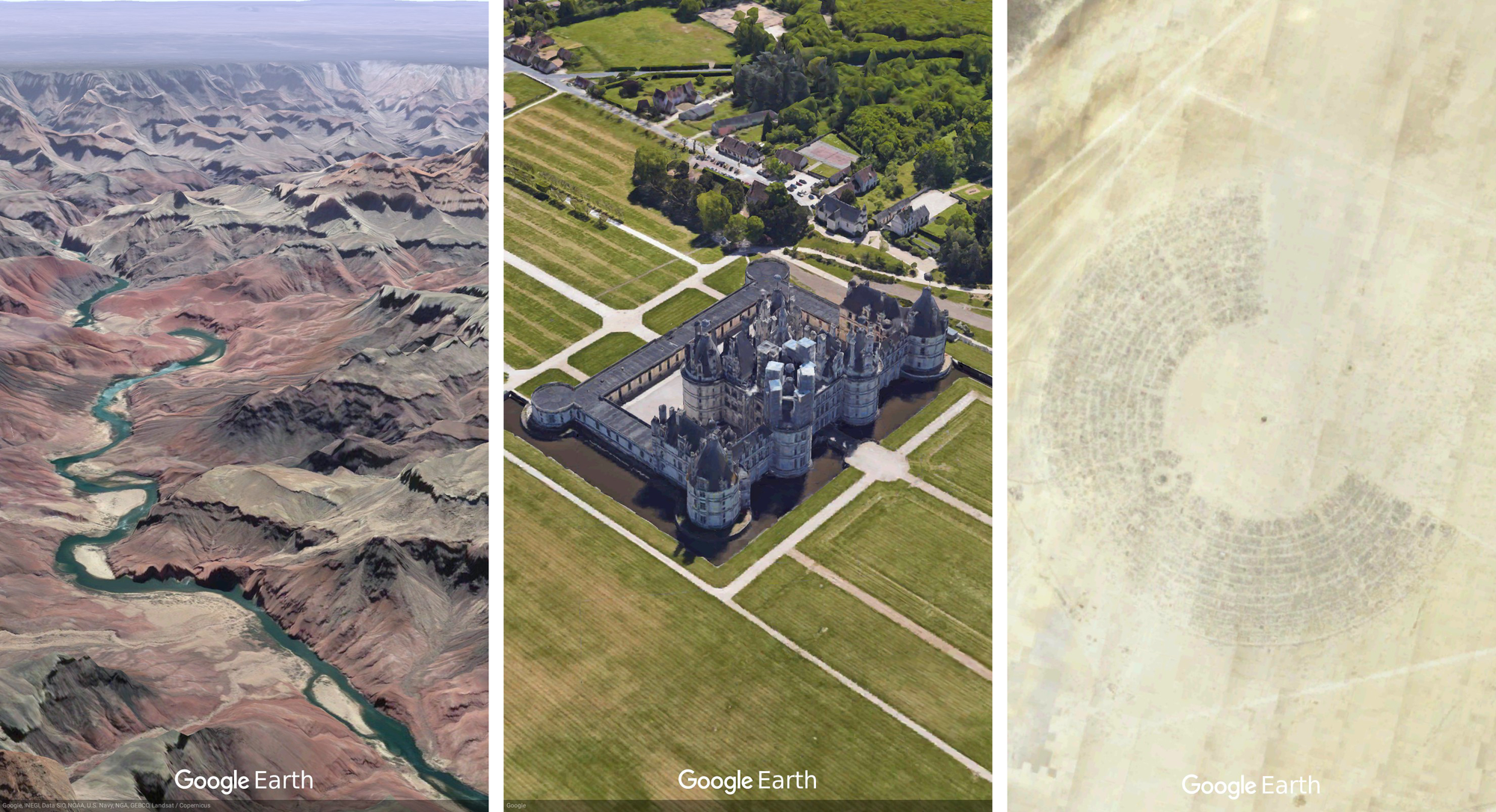 Bringing it all back home
The first place that I searched for, and guess most of us do, in Google Earth was my home.
You'll have to agree, there's no feeling like home. So, get started with a special Voyager story called This is Home, a journey into traditional homes from cultures around the world.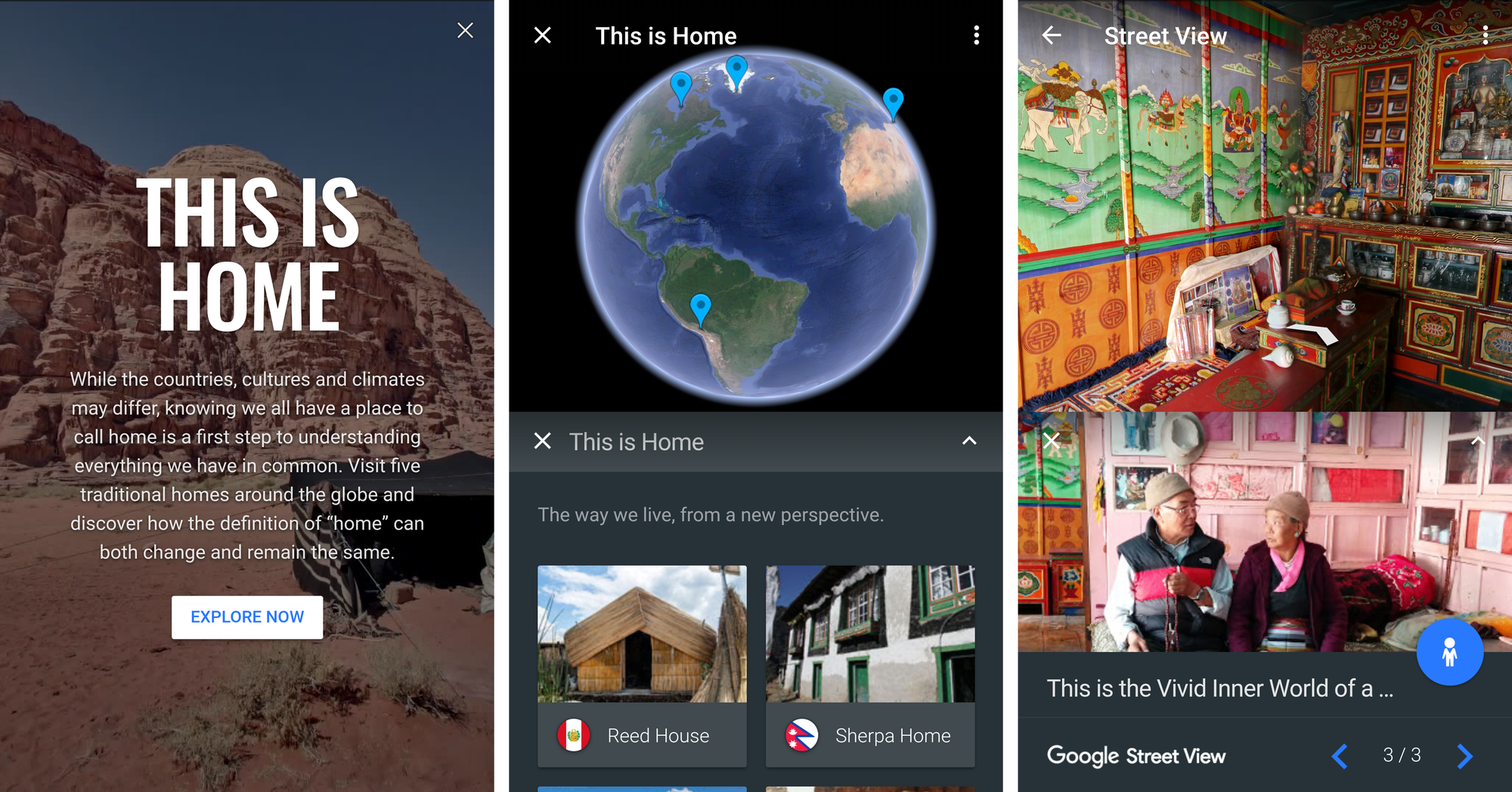 Get the new Google Earth now on the web in Chrome; on Android as it rolls out this week; and on iOS and other browsers in the near future. (Of course, you can still access and download Google Earth for desktop

[1]

.) Hold it in your hand, pass it around a classroom, fly around the world and walk inside places thousands of miles away in incredible detail. Feel free to lose yourself a little—with Google Earth you can always find your way back home.
[1] The link takes you to the direct download site for Google Earth Pro, why Pro? Because it is free now!!!